Continuous Dark Fiber between Boston and Moncton Now Available for Connectivity to Fibre Centre in Atlantic Canada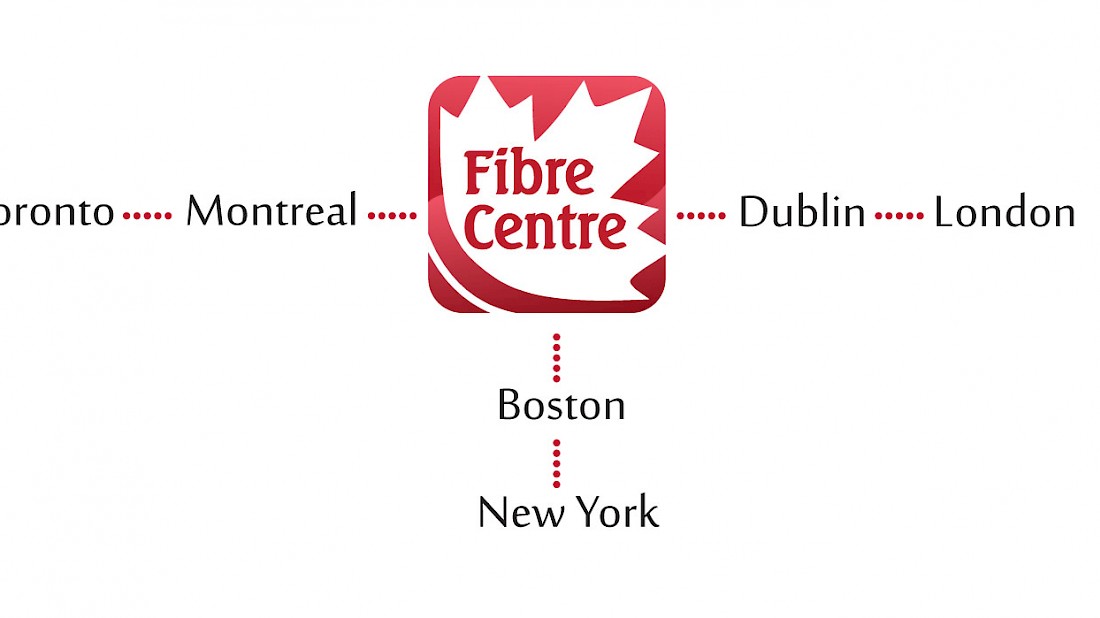 Today, Maine Fiber Company and F6 Networks announced the availability of dark fiber service to network operators located within Fibre Centre. Carriers, content and enterprise network operators now have access to long haul dark fiber in a network-neutral colocation environment. This enables these networks to take more control of their operations by building diversity and reducing latency as well as transport and transit costs between the US and Canada.The companies will leverage their respective capabilities to create a more robust international network interconnection offering.
Click here to read the full announcement.
Contact Fibre Centre
Scott Metcalfe, scott.metcalfe@fibrecentre.com
www.fibrecentre.com

Contact Maine Fiber Company
Jeff McCarthy, jmccarthy@mainefiberco.com
207-956-6655
www.mainefiberco.com

Contact F6 Networks Inc.
Tom Rivington, tom@f6networks.ca
506-300-0518
www.f6networks.ca
---