Five Reasons to Complete Your Dark Fiber Community Profile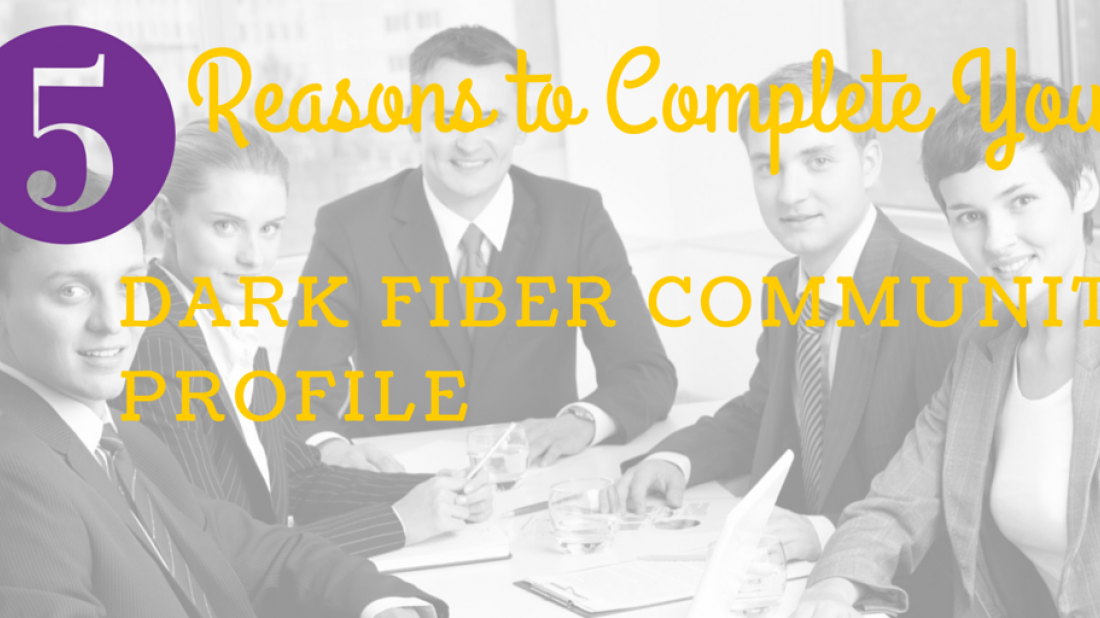 Your Essential Branding Tool
Dark Fiber Community (DFC) membership comes with a number of great benefits including a member profile, a targeted and effective branding and sponsorship program and access to our media partners. Most importantly it provides a place for members to connect with key players in the industry and generate new business opportunities.
Here are five reasons why you need to complete your DFC Membership profile and engage with the member base right now!
The DFC has over 300+ members specifically focused on network infrastructure
Qualified prospects and business partners are researching your company
The DFC is packed with invaluable resources to help expand your business
Stay current and remain connected with your peers
The DFC is the ultimate platform for positioning your company brand in the Community for the industry
Please send your updates to lauren.sauer@darkfibercommunity.com.
Each member profile includes:
Company logo
50 word company description
Contact information
Option to include your company's marketing materials
Social media handles
Please send your updates to lauren.sauer@darkfibercommunity.com.
The best way for DFC members to communicate outside of events, and to promote their brand in the process, is through the use of social media. If your company has an active social media presence, please be sure to send your handles to us and point any of your announcements and product launches our way!
---