Michael Miller Named President of Allied Fiber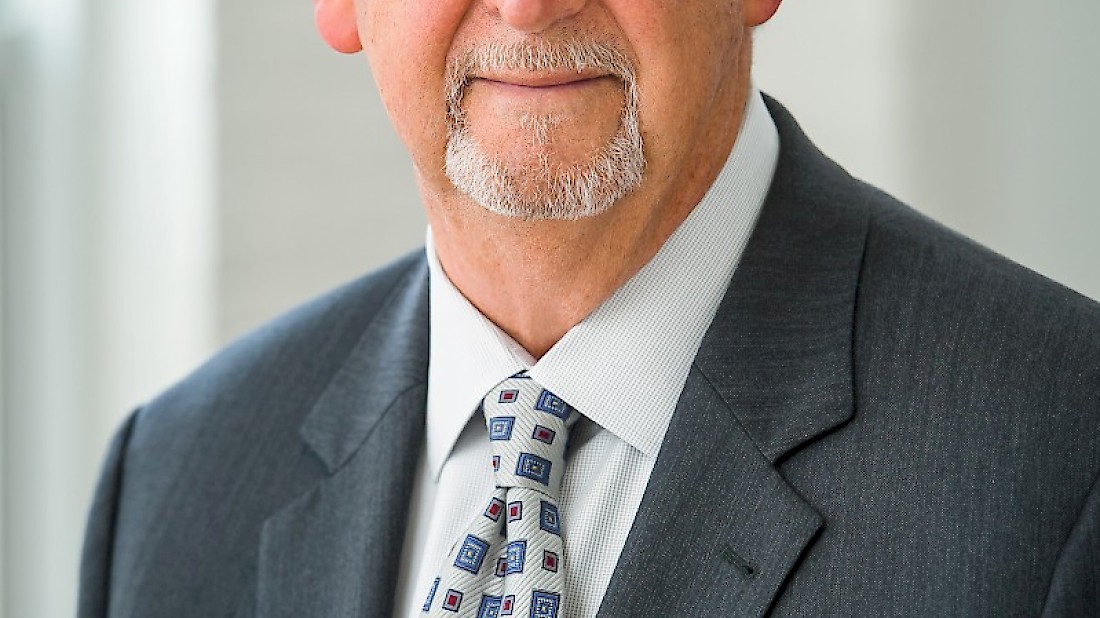 Today Allied Fiber welcomes Michael Miller as President. With 30-years of management experience, leadership and in-depth telecommunications industry background Miller will oversee the company's day-to-day business, increase the company's management depth, and drive overall organizational growth. Click here to read the full release.
Prior to joining Allied Fiber, Miller was President and CEO of JumpLinc LLC, a startup company that provides small cell deployment nationwide, and Founder and CEO of FiberLight, a company specializing in metro dark fiber as well as lit services. At FiberLight, Miller built out over $600 million in metro rings in 23 markets. During his tenure at FiberLight he oversaw growth of over 700% in 10 years. Throughout his entire career, Miller was responsible for building more than 11,000 route miles and 4.5 million miles of fiber.
Miller's hire continues to drive overall company momentum, as Allied Fiber finalizes the completion of its Southeast Route spanning from Miami, FL, to Atlanta, GA. Miller's businesses have won Deloitte Touche's Top 50 Fastest Growing Companies in Georgia award for six straight years and was listed on the Inc. 500. In 2012, Atlanta Telecom Professionals named Miller Top CEO for Leadership.
For similar promotion of your online content, click here to become a member of the Dark Fiber Community.
Please be sure to check the Dark Fiber Community blog for the most up-to-date news from our members.
---