Three Major Drivers of Bandwidth Demand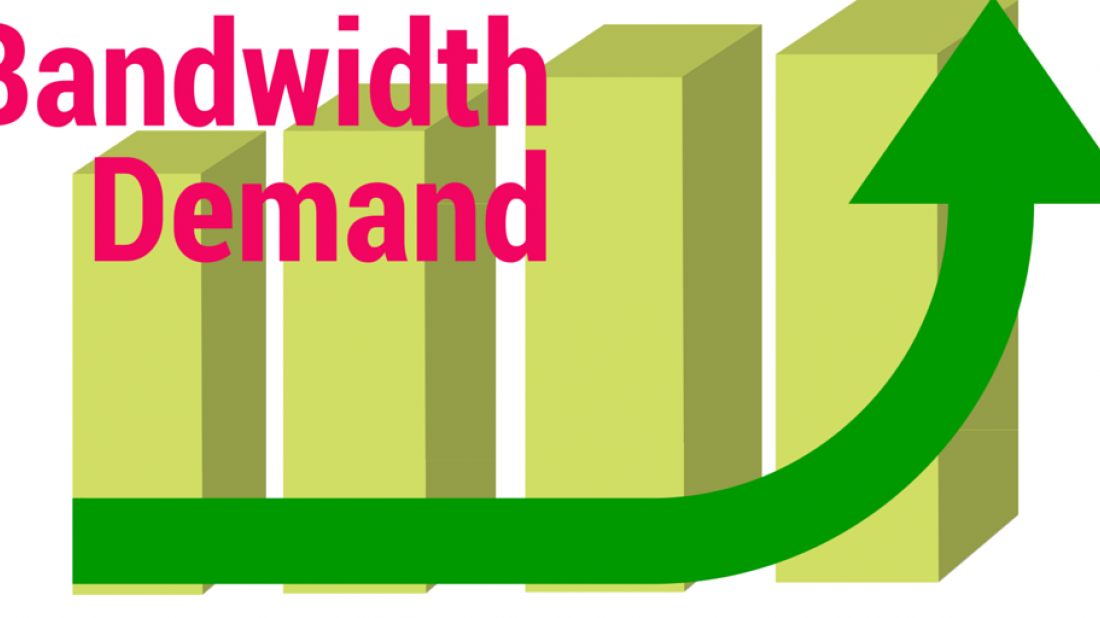 Let's face it: The Internet rules the world. Just consider what your everyday life might be like without the Internet. You surely wouldn't be able to work as proficiently or communicate as seamlessly; in fact, you might feel quite lost without a secure and reliable Internet connection.
Indeed, consumers and enterprises alike are reliant on the speed and dependability of the Internet; however, this creates a predicament as we power through to the future, where new technology innovations are draining network capacity, thereby increasing bandwidth demand.
As such, Internet carriers and enterprises in all industries ought to consider the advantages of laying down dark fiber to steer clear of the implications of limited network capacity. That is, at the rate with which bandwidth demand is increasing, dark fiber addresses an immediate solution to a growing predicament.
With that in mind, let's explore the three key drivers of bandwidth demand today:
Cloud computing: According to Cisco's "Global Cloud Index: Forecast and Methodology, 2014-2019," global cloud IP traffic will more than quadruple from 2014 to 2019 at a CAGR of 33 percent. What's more, the report indicates that cloud service delivery models will impact global bandwidth as well. Indeed, by 2019, cloud workloads will be 59 percent software as a service (SaaS), 30 percent infrastructure as a service (IaaS) and 11 percent platform as a service (PaaS). As such, both consumer and enterprise cloud usage will impact bandwidth demand in the future as more data and applications are allocated to the cloud.
Data transfer and storage: In addition to cloud computing, data center traffic and virtualization will impact bandwidth demand. According to the Cisco study referenced above, global data center IP traffic will grow threefold over the next five years, growing at a CAGR of 25 percent until 2019. As more enterprises begin colocating their environments and utilizing data center virtualization to cut costs and streamline workflows, the more network demand there will be to ensure that data can be transferred seamlessly between data center and business locations. As well, the sheer amount of data being stored in data centers globally will result in a heightened need for increased network capacity.
Internet of Things (IoT): The more connected devices that hit the market, the greater the demand for increased bandwidth. That is, when enterprises and consumers begin utilizing cloud computing, data transfer and storage resources and connected devices—not to mention the usage of mobile networks and the staggering amount of video streaming that occurs daily—in tandem, network capacity will likely be spread thin. And time is of the essence when it comes to finding solutions to increasing bandwidth as more and more IoT innovations are slated to hit the market. Indeed, a recent report from McKinsey revealed that IoT offers a potential economic impact of $4 trillion to $11 trillion a year in 2025 in settings such as factories, cities and retail, to name just a few.
Keep abreast of the latest in the dark fiber realm by becoming a member of the Dark Fiber Community (DFC). Click here to learn more about what a DFC membership has to offer!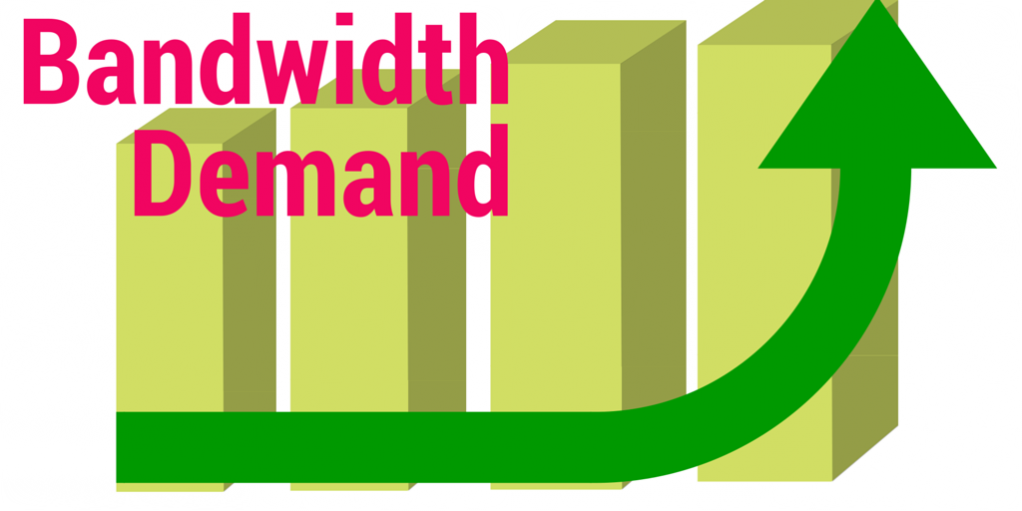 ---