Meet the Members of the Carrier Hotel Alliance at PTC'16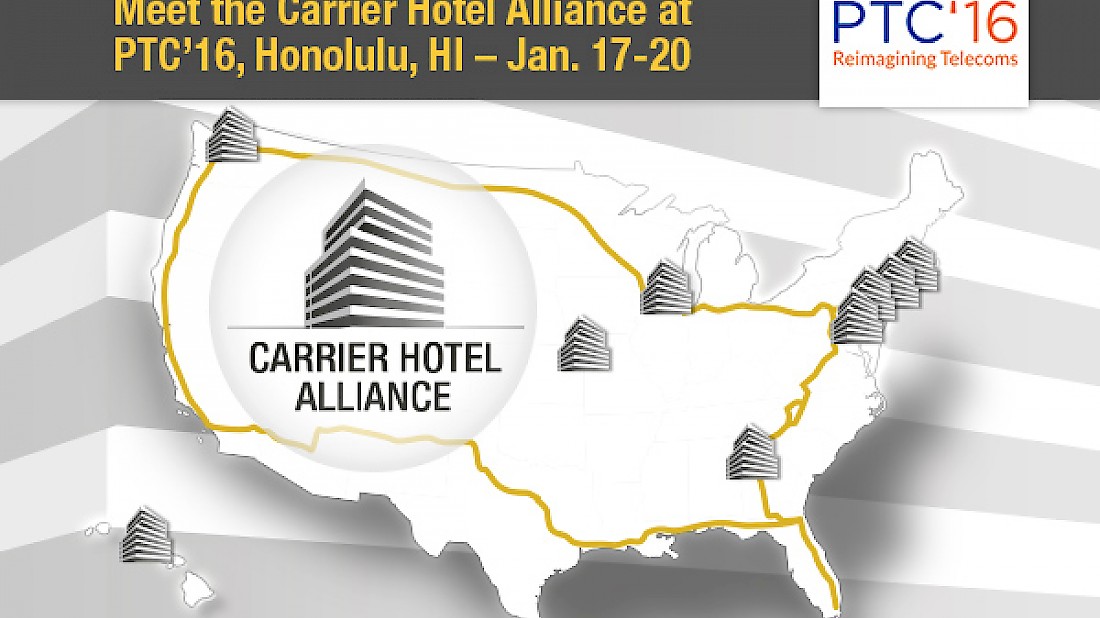 MEET THE CARRIER HOTEL ALLIANCE MEMBERS AT PTC'16 - TAPA TOWER SUITE #2330
The Carrier Hotel Alliance (CHA) is a cooperative effort of key carrier hotel and Meet Me Room owners in North America. By forming a single vantage point, exisiting and prospective customers have the opportunity to build their entire North American network in one room at PTC'16.
Below is a list of the CHA Members and Special Network Guests who will be onsite at PTC'16, January 17-20 in Honolulu, HI. Please email info@carrierhotelalliance.com and include your company name, member you wish to meet and a preferred date and meeting time.
Click here to schedule a meeting, or just stop by the CHA Suite located in Tapa Tower #2330.
ATTENDING MEMBERS
1025Connect is a carrier-neutral colocation facility located in Long Island, New York. 1025Connect provides network operators of all types with a central and high-performing global marketplace for their communications service needs. Tenants benefit from direct access to multiple trans-Atlantic and Caribbean submarine cable systems and Manhattan bypass fiber routes.
With 5 network exchanges and over 40,000 interconnections, WBX is the third largest carrier hotel in North America. The Seattle location is optimally located in the Pacific Northwest for Asian carriers accessing the lowest latency routes across the Pacific as well as single-hop routes to Chicago and NYC from multiple providers. We also offer the best alternate fiber route along the US West Coast for transpacific submarine fiber landing stations.
SPECIAL NETWORK GUEST
Allied Fiber is the first open-access, integrated, network-neutral colocation and dark fiber superstructure provider in the United States with a national plan. Allied Fiber provides next generation long haul and short haul fiber optic solutions with integrated neutral colocation services for domestic and global network operators. Allied Fiber is on track to meet the demands for access to neutral colocation and dark fiber services throughout the continental United States as it builds a ring around the country connecting the submarine cable landing regions and facilitating open-access interconnection nationally.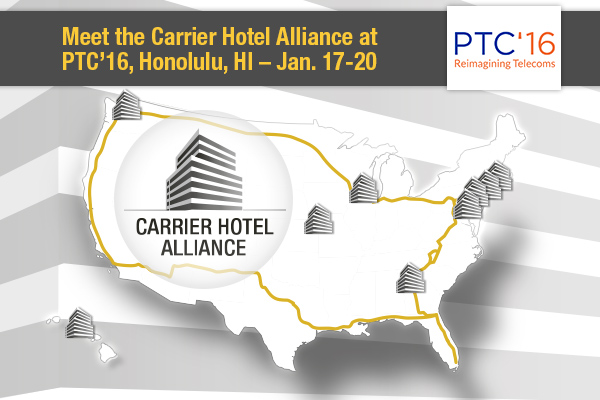 ---