1547 and HPT have come together to create AlohaNAP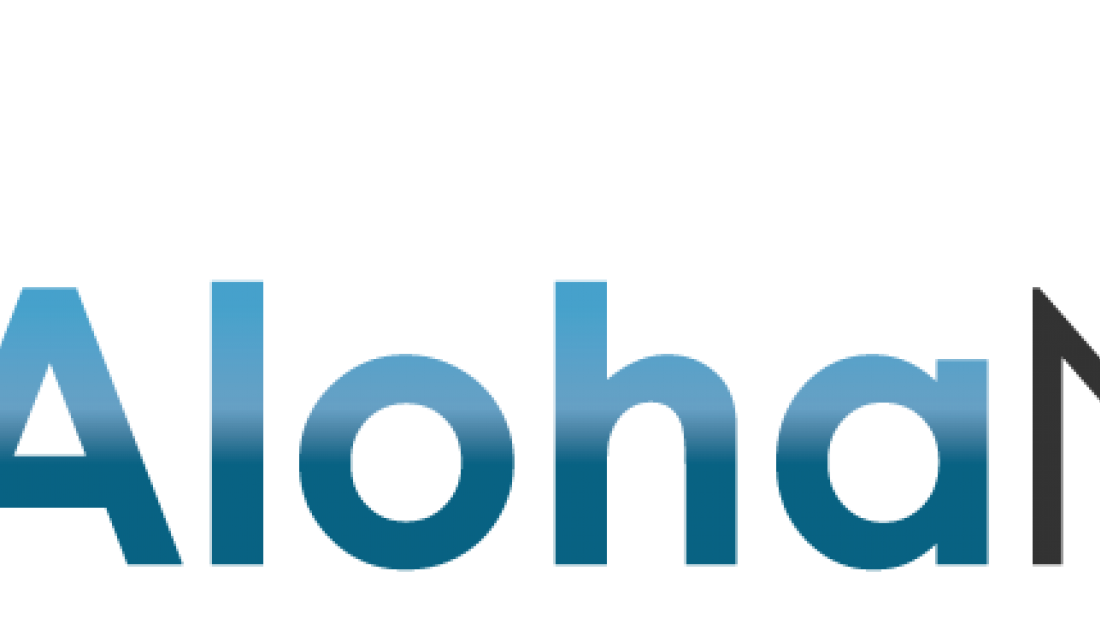 1547 and Hawaii Pacific Teleport have come together to create AlohaNAP, a premier carrier-neutral datacenter facility with access to trans-Pacific submarine cable systems, local fiber providers, key enterprise customers, and a diverse fleet of 40+ satellites.
The joint effort has created a unique "meet-me" point for both communications and businesses by facilitating the convergence of fiber and satellite telecommunications. Located 2 miles inland and 130 feet above sea level, the AlohaNAP facility offers a 10,000 ft turnkey datacenter space incorporating fully redundant power and 24/7 biometric and physical security measures.
AlohaNAP datacenter facility is fully operational and accepting new tenants.
Click here to read the full release. For more information, please contact 1547: pr@1547realty.com
For similar promotion of your online content, click here to become a member of the Dark Fiber Community.
Please be sure to check the Dark Fiber Community blog for the most up-to-date news from our members.
---