Discovering Dark Fiber in Forgotten Corners of the Country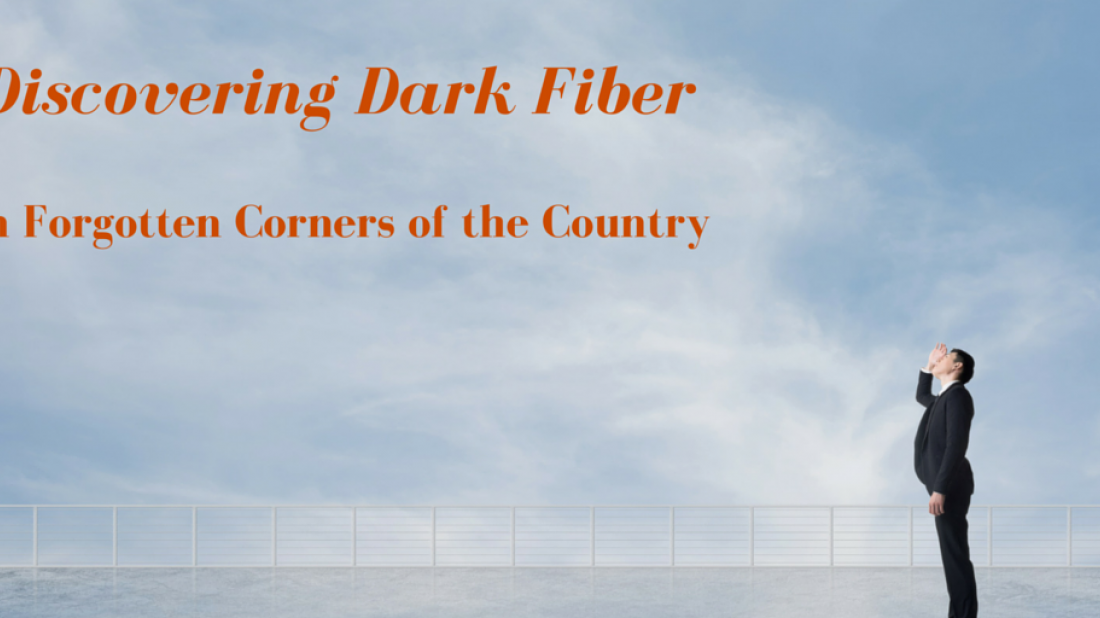 In the largely deserted rural areas of America, fast and reliable broadband service is sparse, if available at all. Yet, this Internet infrastructure can often be found hidden away and unlit where least expected. For instance, consider the exploratory travels for this dark fiber by Ingrid Burrington, a fellow at the Data and Society Research Institute.
She writes of her recent experience discovering AT&T fiber-optic cable buried in a ghost town called Terrace, near Lucin, Utah. Burrington expected to find signage for buried fiber-optic cable along the highways and railroad routes during her drive, but she was surprised to stumble upon signage for a buried cable beside a defunct railway.
That is, Burrington wasn't expecting that telecom carriers would be laying down fiber in Terrace where no real highways or working railroads exist, as many carriers lay fiber next to make railways and highways as it provides direct easement. She even concludes that the fiber-optic cable must have been buried long after the town disappeared and the route brokered through the Bureau of Land Management and not the Union Pacific.
As such, Burrington suggests that it's likely the fiber isn't actively being used for network traffic. She writes, "It would probably be too perfect for a ghost town on an abandoned railroad to be a secret, silent conduit of the network."
So, why lay down dark fiber in a ghost town at all? After all, no one is there to use the Internet and it's likely not being used for network traffic. The idea is that one day growth might occur there, so the cable companies lay extra cable (but leave it unlit) while digging in the area to bury active cable so they don't have to come back in down the road—at substantial cost—to bury new cable should such an occurrence arise.
But this cable doesn't have to lie dormant. The more dark fiber available in the deserted areas of the country, the more opportunities there are for Internet access to flow fluidly between rural areas where small populations do exist, and where schools, hospitals and people in general need Internet access. While most of us take fast, reliable Internet access for granted, it is not ubiquitous; in certain areas of the country, broadband is not available.
More small fiber companies ought to consider leasing fiber in rural areas where network connections are needed. No matter the size or area of small towns in the U.S., or the entire world for that matter, residents need Internet access. It's becoming a necessary element of living a high quality lifestyle.
In summary, though Burrington was surprised to find dark fiber in a ghost town far out west, the cable was laid in anticipation that one day it would serve the purpose of connecting rural towns to the Internet. Smaller fiber companies should take note of its lease potential.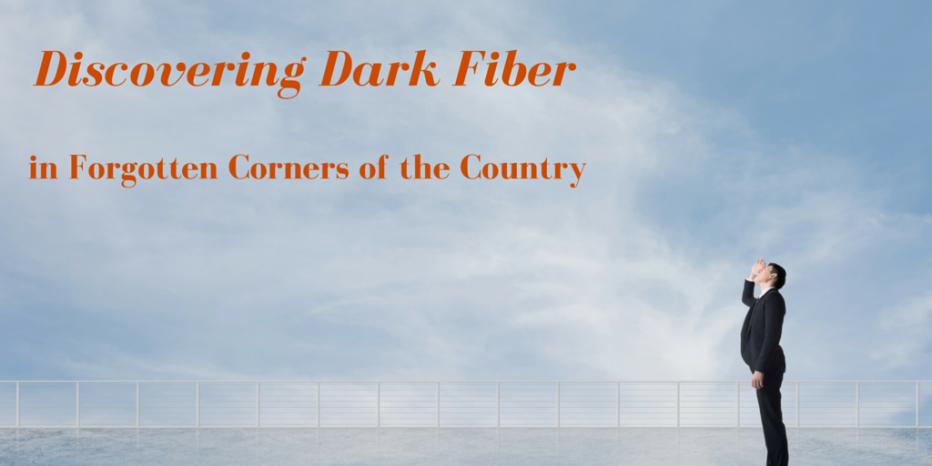 ---