How Dark Fiber Could Change Entertainment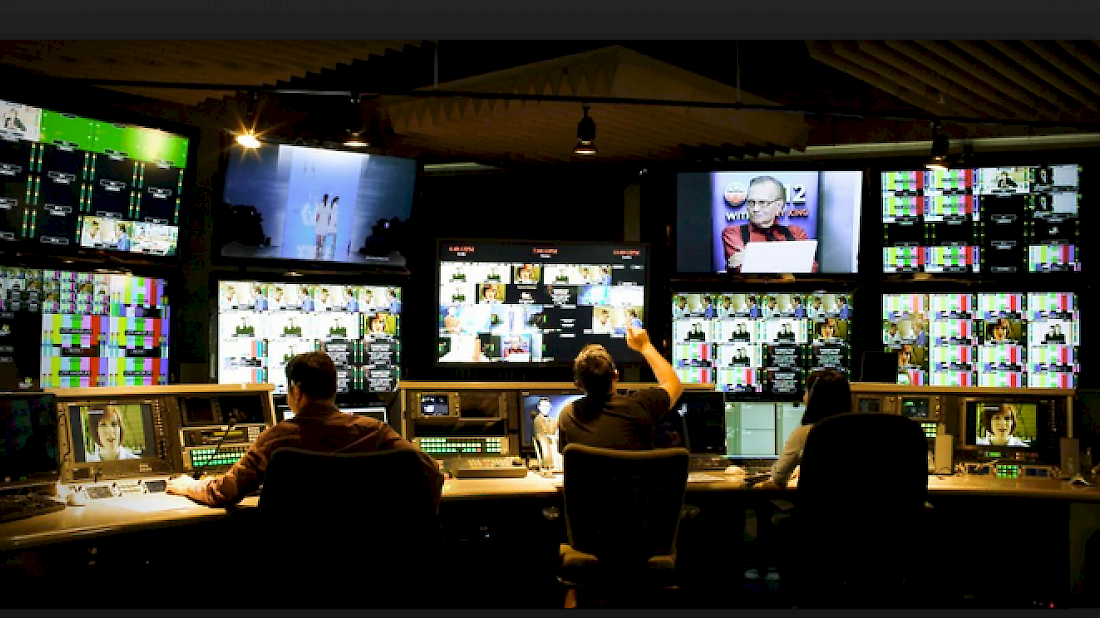 The Gramophone Award, today commonly referred to as the Grammy, has a long history that dates back to the Hollywood Walk of Fame project of the 1950s. The Grammy Award Show, itself, was created as a way to honor leaders in the music industry whom may never earn a star on Hollywood Boulevard. Since 1959 the Grammies have been the Super Bowl of music entertainment and its illustrious history has spanned three television networks over the course of it's more than 50-year history. The major networks—NBC, ABC and CBS—that have owned a monopoly on the broadcast of the award show, however, have recently seen the broadcast shared, not by other television networks, but rather on the web.
In February, a 9-hour live streamed broadcast of the Grammys by All Mobile Video Digital Media (AMVDM)—a 39-year-old television production facility based in New York—went off without a hitch, setting a new standard for future webcasts. However, as the author quipped in this Streaming Media Magazine article from April, creating a 9-hour live streamed event like the Grammys takes much more than a smartphone running the social media live streaming software Periscope.
A laundry list of material was used in creating this live stream (the entire list can be found here) but the most important was AMVDM's dark fiber network. With video streaming traffic speeds of about 50GB/sec. AMVDM was not only able to live stream the event, but do so in a smooth and lag free way that can only be compared to the quality of video you receive from your home TV.
Although AMVDM leveraged AT&Ts video services fiber to help connect the location of live filming to the broadcast center across the street, it was their use of their own dark fiber network that turned the fantasy of this 9-hour live stream into a reality.
While there are a number of services out there that provide live streaming alternatives to your television like MLB.TV, few are able to provide a high quality experience like the one AMVDM did with the Grammys, and even fewer could do it with as many moving parts—filming on the red carpet, inside the Nokia Theater, backstage, etc. However, now that web users around the world have gotten a taste of it, it's only a matter of time before we see a demand for more high-quality live stream broadcasts like The Grammys.
While members of the Dark Fiber Community are working to provide backhaul to end-user internet service providers like Verizon, there is much to be gained in the entertainment industry. Network infrastructure businesses that can create dark fiber networks for production companies (much like the one used by AMVDM) will find themselves creating a niche market that has great potential. In theory, a niche market like the one described above could be the straw for pay-tv and truly make streaming entertainment a number one option for consumers.
---