Is network densification the next step for mobile?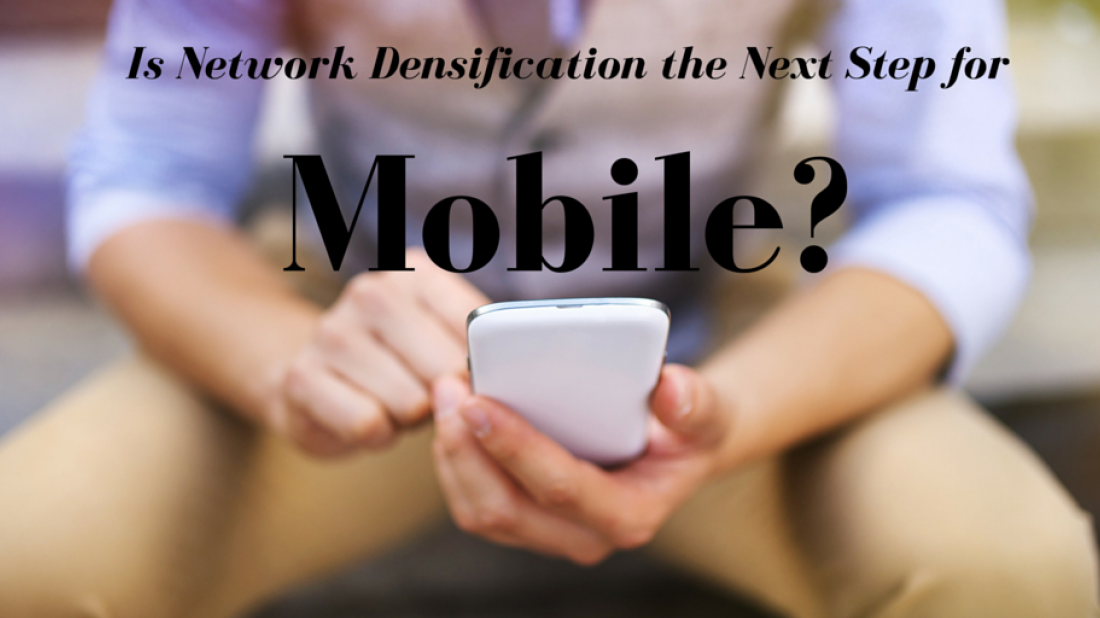 We've all been there before: You're on your way to an important appointment when some unfinished task from the day pops to mind. You're already in a bit of a rush and, therefore, decide to handle the unfinished task from your mobile device. You pull your smartphone out of your pocket in the middle of a busy city sidewalk; navigate to your Web browser and … nothing. The progress bar shows that the browser started to load but now it's frozen. Awesome.
What happened?
Why is your wireless network indicating that the 4G spectrum is being accessed and yet your handset isn't receiving data? Your pages aren't loading. Your unfinished task will remain unfinished for the time being.
This is a perplexing issue, and it's affecting more and more mobile users every day as mobile usage grows.
Essentially what has happened is you've entered a wireless coverage area that has been overloaded by other users. This is similar to too many devices on your home network jamming your Wi-Fi bandwidth and bringing Internet speeds to a crawl.
If you're a mobile user, this is a frustrating scenario. But if you're a network provider, it becomes much more troubling than that. Few outside of the network infrastructure industry understand just how much pressure such scenarios are placing on carriers and small telecom providers. As one expert put it, the industry has taken on the challenge of cost-effectively supporting a 1,000-fold increase in traffic demand.
Sprint believes it has the answer: building a next-generation network (NGN) that could support the increased demand for bandwidth. According to a FierceWireless report, the wireless carrier's plan to become the No. 1 or No. 2 carrier in the nation in the next 18 to 24 months is based on network densification. While exact details have yet to be released, industry experts are predicting that Sprint's NGN will require 70,000 new small cells as well as several thousand macro cells.
If Sprint is successful and does become the top carrier in the nation, copycats are sure to follow suit and begin densifiying their current networks. So while Sprint has already accepted a contractor's bid to build its new cells, there will be tremendous opportunity in the future for network infrastructure providers to capitalize on this new trend in wireless connectivity.
---