Netrality Properties Acquires Houston Carrier Hotel Adding to the Growing Carrier Hotel Platform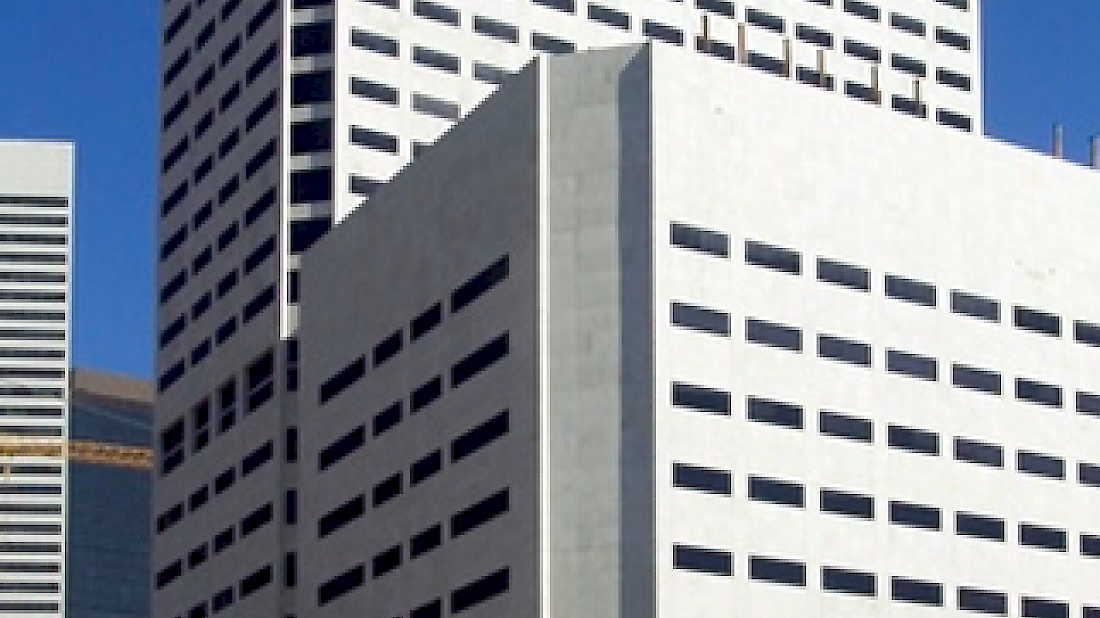 Neutrality Properties announces the acquisition of 1301 Fanning Street, located in Houston, TX. The 25-story, 1,100,000-square-foot property is one of the most fiber rich, network-neutral facilities in Houston. The building serves as a major hub for data and Internet traffic and provides reliable network interconnection infrastructure for carriers, service providers, and enterprise customers. The building also provides highly reliable data center operations with its robust floor loads, power and HVAC infrastructure.
Neutrality intends to immediately develop a new "Meet Me Room" to draw additional network operators to the building. Scheduled to open in mid-2015, new and existing customers have the opportunity to interconnect with one and other reliably and cost effectively.
Click here to read the full release.
---