Summit Broadband Orlando Expansion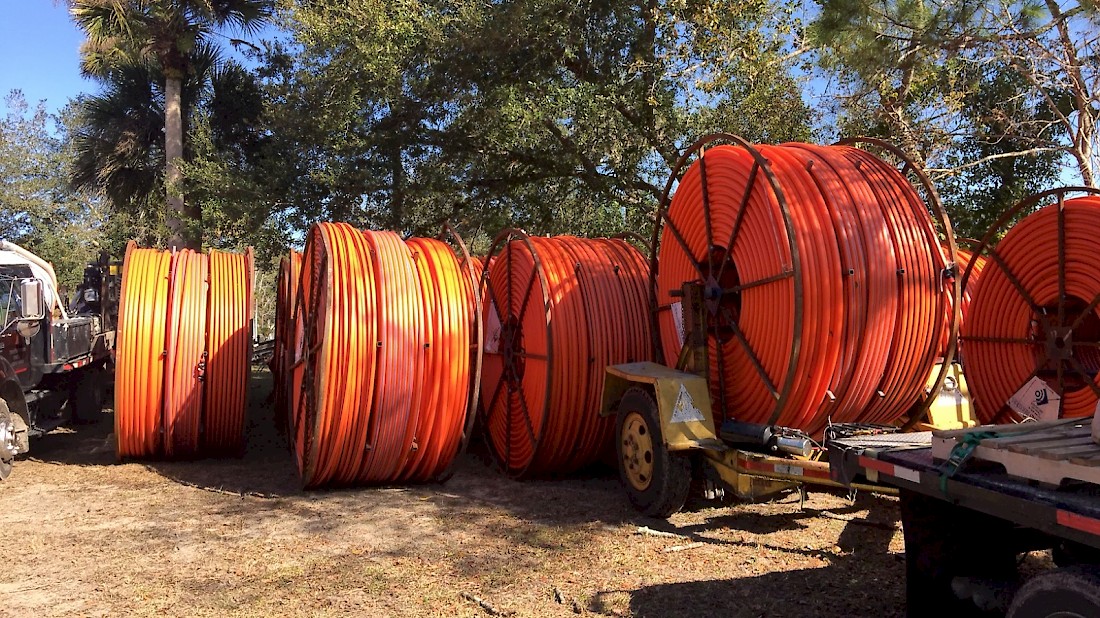 Summit Broadband has begun the physical deployment of their Orlando, FL, to Titusville, FL, network expansion to intercept with Allied Fiber. This 144-count cable will be used to provide a seamless lit and dark fiber route along the East Coast of Florida including West Palm Beach, Miami, Fort Pierce, Jacksonville and other key markets. The team has begun laying the fiber along Route 50 in Orlando and expects to be ready to splice into the Allied Fiber Southeast Route in Titusville during early June.
"Everything from permitting to working through the details with Allied Fiber has been extremely smooth and ahead of schedule", says Aaron Pickle, Project Manager, Summit Broadband.
For more information about the Summit Broadband and Allied Fiber partnership, click here.
Here's an image of 30 miles of fiber getting ready for deployment.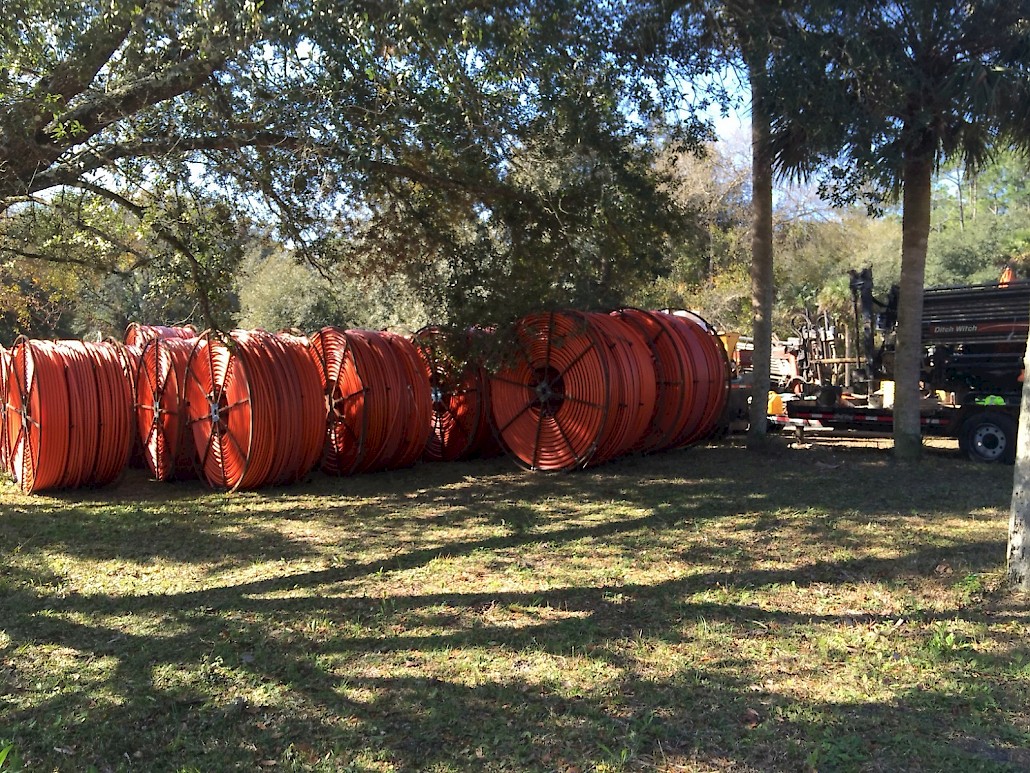 For similar promotion of your online content, click here to become a member of the Dark Fiber Community.
Please be sure to check the Dark Fiber Community blog for the most up-to-date news from our members.
---