Three Equipment Leasing Companies to Consider for Your Next Project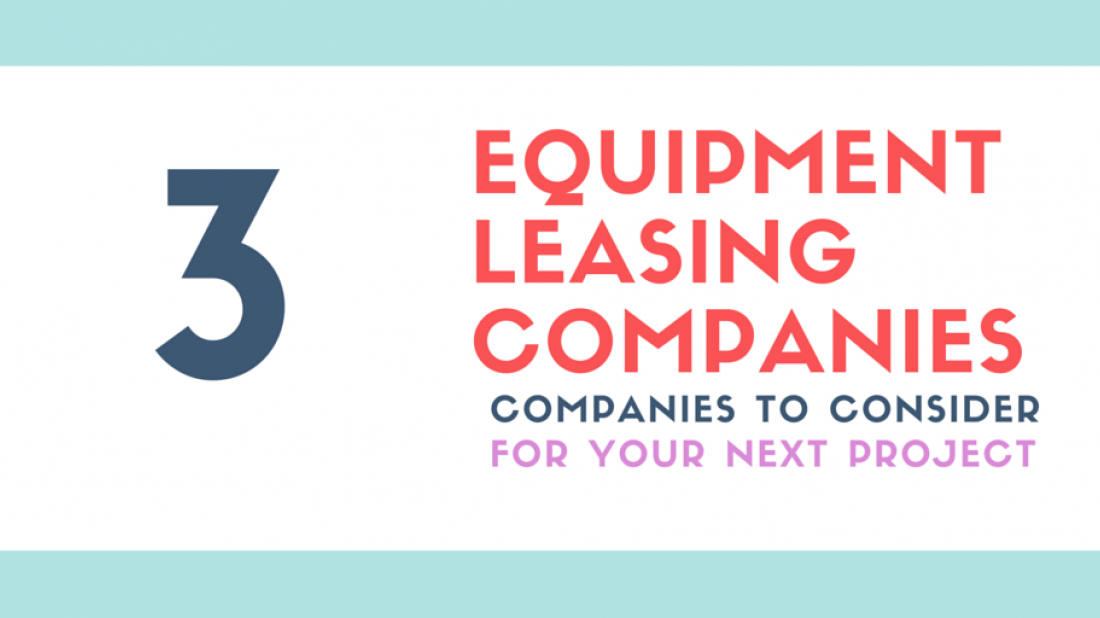 Why make your network infrastructure projects more painstaking by paying for equipment you may only use once or twice? That's where equipment leasing comes into play.
When you lease your equipment instead of buying it outright, your organization can save budget dollars today and establish manageable payments that won't break the bank in the future. All you need to do is locate a business, such as a member of our Dark Fiber Community (DFC), that offers equipment leasing for communications providers.
The DFC has a number of members who specialize in leasing the equipment. To help guide you in your search for your next equipment leasing vendor, here are three you should consider:
Brickhouse Capital: Based out of Scottsdale, Arizona, Brickhouse Capital has been a privately funded direct lender that specializes in equipment finance since 2003. Brickhouse Capital would be a perfect fit for an organization looking for lease flexibility. According to the company, its equipment leases require no financial statements, fund up to a value of $250,000, and require only a one-page application to get started. To learn more about Brickhouse Capital, click here.
CoBank: As we addressed in a recent blog, one major obstacle that the DFC and the Internet communications industry face is last-mile connectivity for rural America. One issue that may be slowing the adoption of high-speed Internet connectivity in this region is the level of difficulty of the infrastructure projects . If your organization is considering a project in this part of the country, then rural region specialist CoBank might be the equipment lessor for you. CoBank provides flexible-duration leases of 36 to 60 months. The company also allows you to trade in old equipment as credit toward the lease of new equipment, which means your team can cost-effectively lease the most up-to-date equipment available. To learn more about CoBank's leasing solutions, click here.
Lease Funders: With the high demand for optical fiber connections to the Internet, startups are starting to become more prevalent in the dark fiber industry. At times it can be difficult for startups to get the funding they truly need to be successful in an already established industry. Lease Funders primarily focuses on startup companies, and specializes in equipment leasing from $5,000 to $50,000. To learn more about Lease Funders, visit its site by clicking here.
With the rate at which technology evolves today, purchasing project equipment outright can be a financial misplay. Leasing allows organizations to complete their projects with the most cost-efficient and up-to-date equipment available.
To learn more about other DFC members that provide equipment leasing, click here.
---