2015 WWLF Wireless Infrastructure Show Reception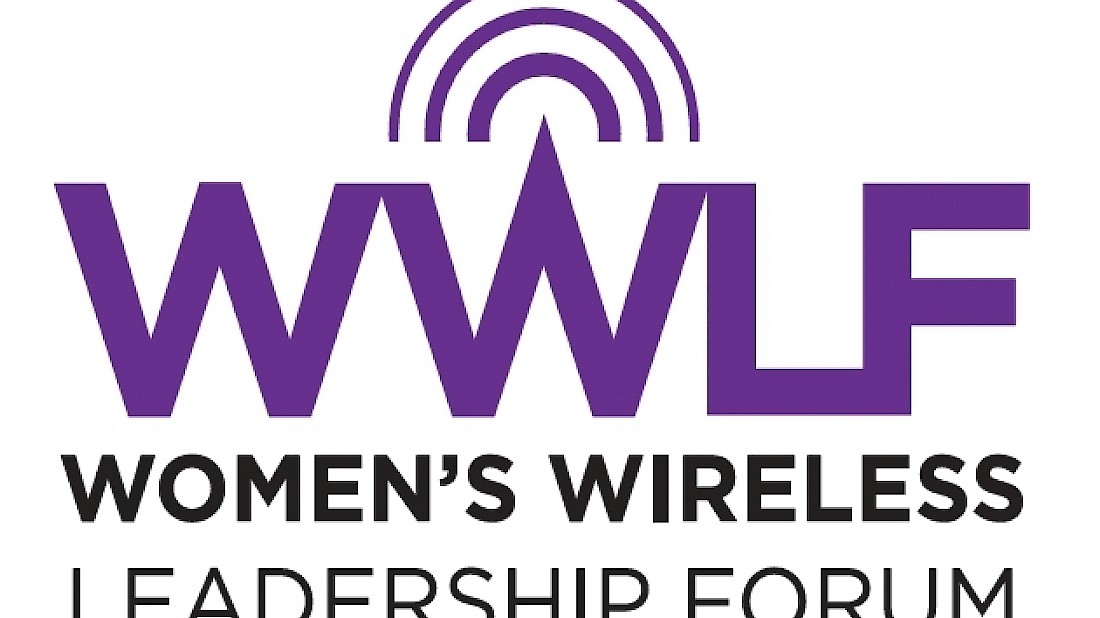 The Women's Wireless Leadership Forum (WWLF) will be hosting the Annual Reception at the 2015 Wireless Infrastructure Show on Monday April 27, 2015 at Rivals Waterfront Sports Grille from 7:00PM-10:00PM.
Location: Rivals Waterfront Sports Grille, located at Diplomat Landing, across the skybridge from the resort, at 3460 South Ocean Drive.
Our Annual Reception is complimentary for members.
Non- members $60.00 in advance/ $70.00 at the door.
Not a Member? Join today and attend this event for free!
*Membership must be in good standing as of the date of the event. For more information on WWLF, please visit: www.wwlf.org
---