Complimentary Passes to Telx's MarketplaceLIVE Event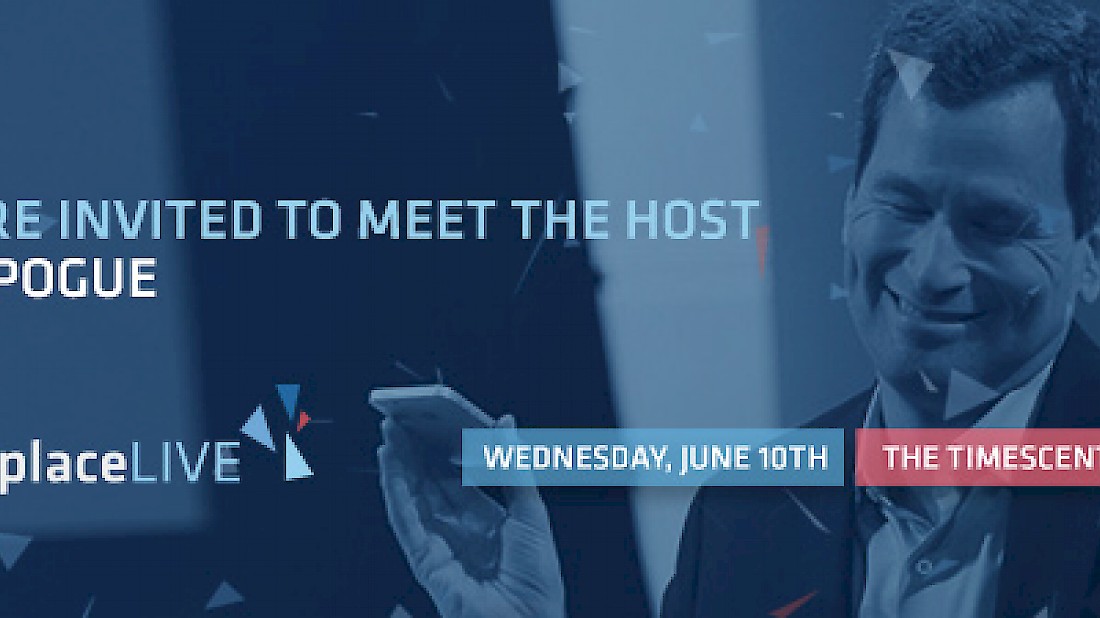 We are excited to announce the Host & Keynote of Telx's 2015 MarketplaceLIVE: David Pogue, Yahoo Tech founder and "CBS Sunday Morning" correspondent.
If you attended last June's event, you remember that David delivered a unique presentation that provided his thoughts on the future of technology and apps that will change our lives. He also had our audience laughing and tapping their feet to his songs. This year David's keynote will provide a key focus for the day's events and will share his insights between our panel sessions. We couldn't be more thrilled to have David join us on June 10th at the TimesCenter.
The Dark Fiber Community has the opportunity to attend Telx's MarketplaceLIVE event with complimentary passes! Learn more and register here.
About David Pogue - David Pogue founded Yahoo Tech in 2014 after spending 13 years as the personal-technology columnist for the New York Times. He's also a columnist for Scientific American, host of PBS's science show "NOVA," and a correspondent for "CBS Sunday Morning." With over 3 million books in print, David is one of the world's bestselling how-to authors. He's won two Emmy awards, two Webby Awards, a Loeb award for journalism. He's been profiled on "48 Hours" and "60 Minutes." You can learn more about David here.
---