Infomart Data Centers Joins the Carrier Hotel Alliance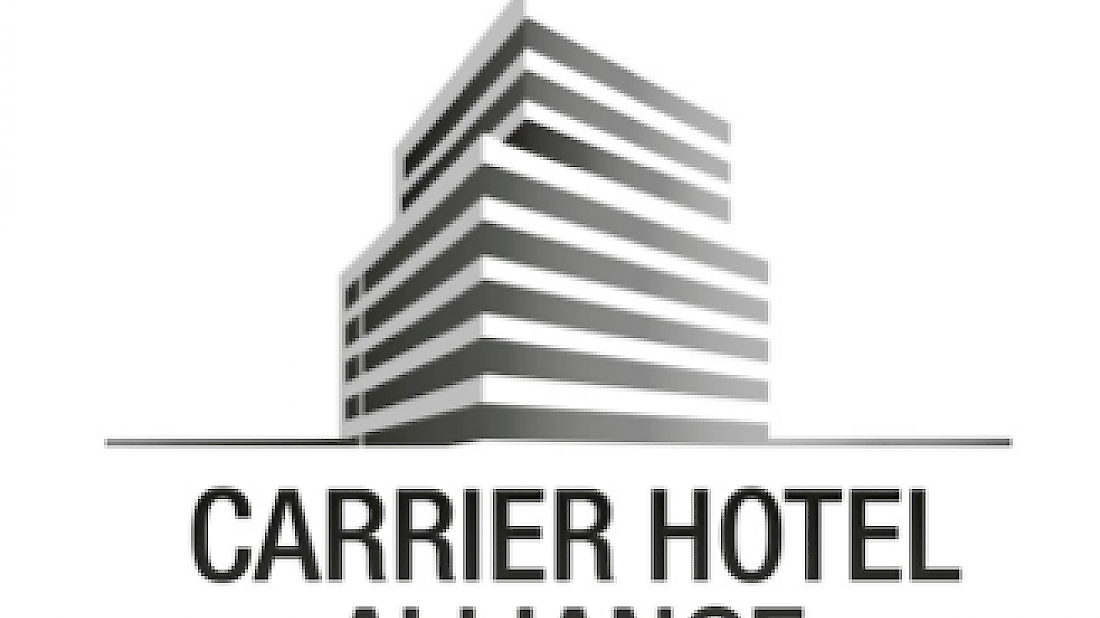 The Carrier Hotel Alliance (CHA) today announced its newest member Infomart Data Centers, a national owner/operator of network-rich data centers including the Southwest's largest carrier-neutral interconnection facility. Infomart Data Centers will debut its participation in the CHA suite during the 2015 Pacific Telecommunications Council (PTC'15), January 18-21 in Honolulu, HI.
The Carrier Hotel Alliance (CHA) is a cooperative effort of key carrier hotel and Meet-Me Room owners hosting some of the largest network interconnection points in North America. The CHA has been instrumental in providing assistance to PTC attendees in the development of their global facilities strategy and overall network deployment. Companies requiring access to the major US networks, CDNs and cloud service providers can reach a large audience in a few short meetings during PTC'15. The CHA venue provides exceptional business development and relationship-building opportunities by facilitating one-on-one meetings between decision-makers and network operators. Upon request, during this year's PTC'15 conference, the CHA will arrange private meetings with representatives from each of the major carrier hotels.
Representatives from the alliance will be available in the CHA hospitality suite located at the Hilton Hawaiian Village, Tapa Tower Suite 2330, January 18-21 from 8am-6pm daily. Please contact info@thecarrierhotelalliance.com to arrange meeting times.
Click here to read the full release.
---