The Social Event Calendar at Metro Connect USA 2016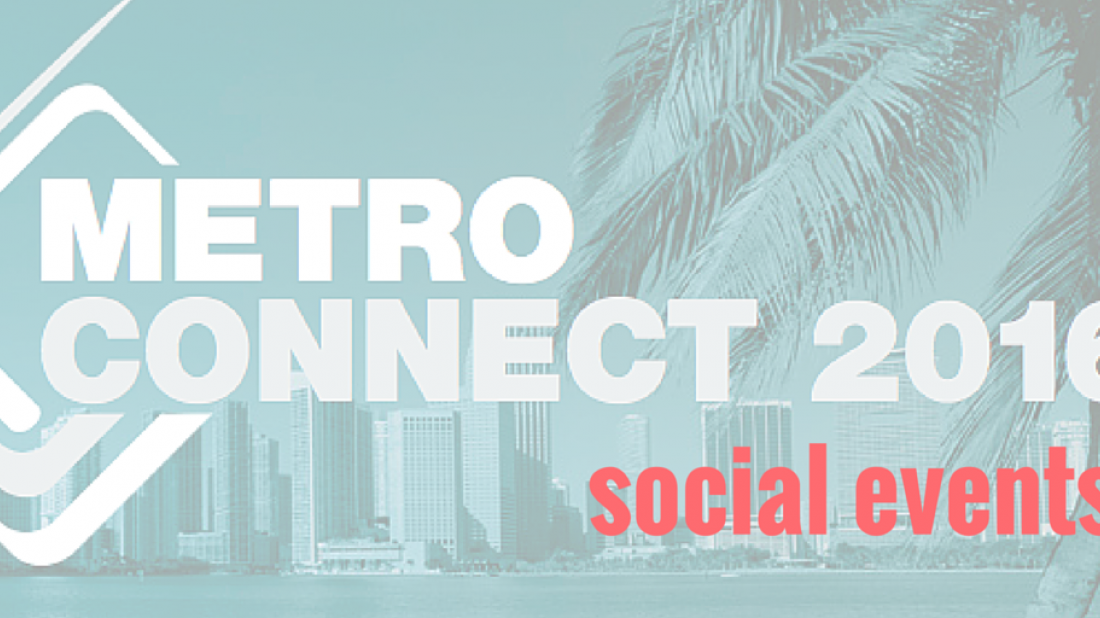 Metro Connect USA 2016 is taking place January 26-27 in Miami, FL. Below you will find the list of social functions available to seemingly network and meet new contacts within the industry. The agenda incorporates breakfast, coffee breaks and lunch for you to get in touch with everyone you want to meet from the 480+ delegates attending the event. See below for the full list.
MONDAY, JANUARY 25TH
4:30pm - 6:00pm: Zayo Think Tank, Key Biscayne Room
Zayo will discus the comparison of running a public company vs. running a private company. The session will cover the challenges and successes one year post IPO.
7:00pm - 9:00pm: Beer and BBQ, Ocean Garden
Time Warner Cable Business Class is hosting the renowned Metro Connect USA 2016 Beer and BBQ evening. This is the first opportunity to meet old friends and connect with potential new business partners.
TUESDAY, JANUARY 26TH
5:30pm - 7:00pm:
We wrap up Day One of the event with an Evening Reception, giving you a chance to continue the discussions started earlier in the day.
8:00pm - 11:00pm: Dark Fiber Community Social
NEW FOR 2016 Allied Fiber and 1025Connect invite all Metro Connect USA 2016 delegates to the Dark Fiber Community Social for great music, food and drinks with industry colleagues and business partners. Click here to RSVP.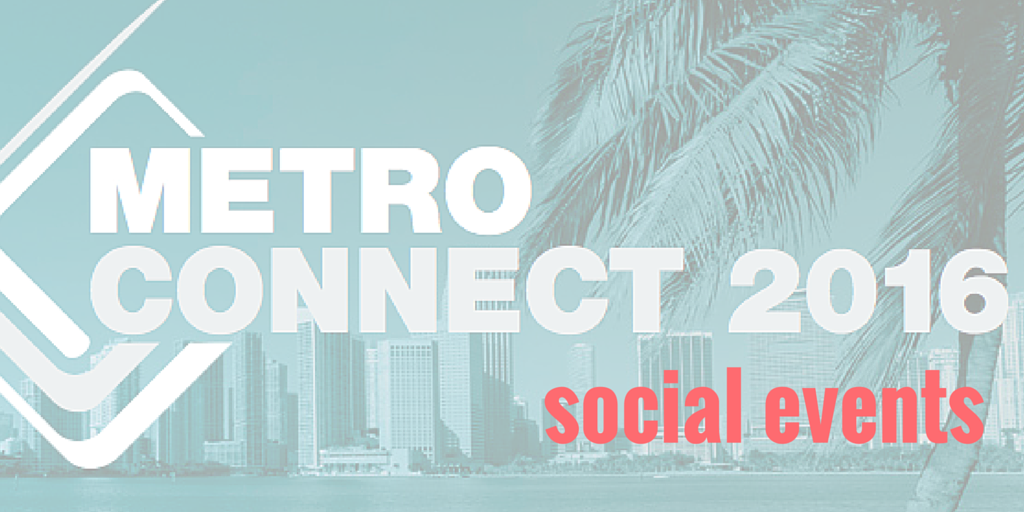 ---