The Third Annual Southwest Data Center Summit - December 17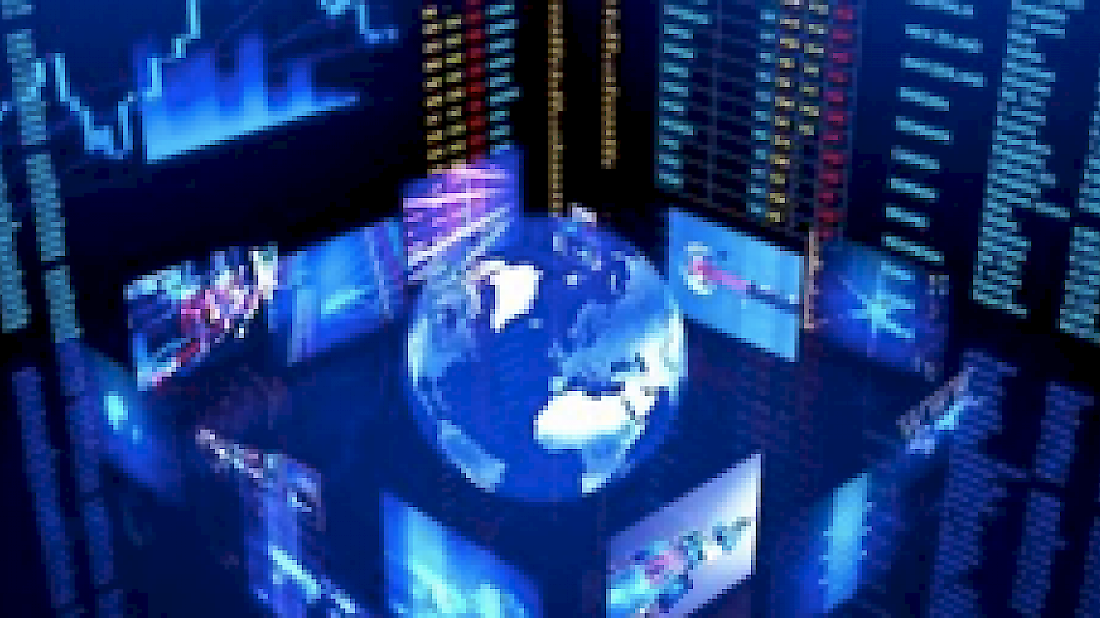 The Third Annual Southwest Data Center Summit is the premier industry gathering for high-level market intelligence and networking and is taking place on December 17th at the Los Angeles Athletic Club. Expert speakers who represent the most active and innovative data center developers, investors, capital sources, brokers, consultants and technology firms from Phoenix, Las Vegas, Los Angeles and San Diego will attend and participate.
The summit's 50+ speakers will discuss the many trends, patterns, opportunities and challenges, including:
What are the advantages of operating in Los Angeles, San Diego, Phoenix and Las Vegas?
How strong are the Southwest markets?
How are public markets viewing the data center space now, and how could they view this industry in 2015?
Should the data center industry be growing, consolidating or scaling back?
**Special Group Discounts Available: Register two or more attendees and save 33%**
For registration details and the full agenda, click here.
---