Join Successful Wireless Broadband Entrepreneurs from around the world at WISPAPALOOZA 2014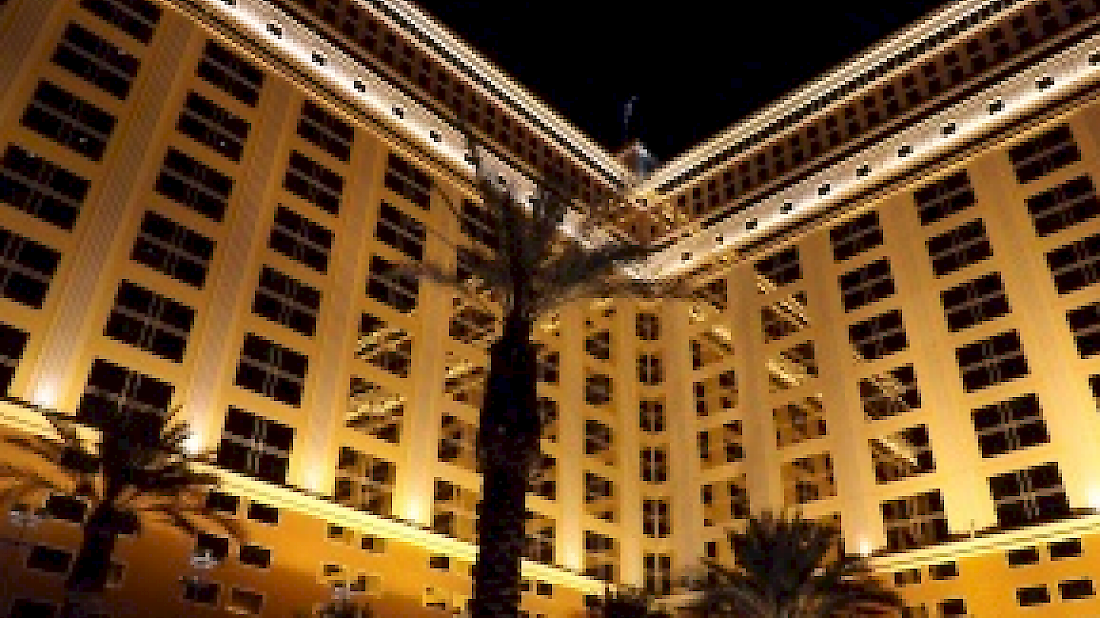 WISPAPALOOZA is taking place on October 14-18, in Las Vegas, NV. WISPAPALOOZA is a full week of training events, interactive educational sessions, an exhibitor hall and is one of the largest most comprehensive conferences for the broadband industry. Check out just a few of the benefits of this must-attend event:
Over 1,000 attendees and 125+ exhibitors
40 Interactive sessions on WISP business, technical, marketing and regulatory topics
Seven days of hands-on education including fiber weekend and sales & marketing
Early Registration before September 6th is $499 for non-members and $399 for WISPA members.
Use discount code DFC0914 to receive $50 off registration, discount expires on October 10, 2014. Click here to register.
WISPA promotes the development, advancement and unification of the wireless Internet service provider industry.
Please be sure to check the Dark Fiber Community blog for the most up-to-date news from our members.
---